What is Image masking in Photoshop?
Mask­ing is an impor­tant process of Pho­to­shop for remove back­ground of an image or a par­tic­u­lar part of images. Mask­ing is using for ensur­ing the qual­i­ty of the images. Fuzzy EDGE or Soft EDGE images need mask­ing because it is quite an impos­si­blere­move back­ground with vec­tor path. The mask­ing is a time-con­sum­ing job in Pho­to­shop because of the mask­ing area is not fixed it may be the full body of an image and also may be the spe­cif­ic part of an image.
What types of Images demand masking services?
Pho­to­shop has many options for mask­ing on all images. But all images are not appro­pri­ate for mask­ing ser­vices. Some images need full body mask­ing and some images need a par­tic­u­lar part of the image. But expert graph­ic design­er prefers for some images for mask­ing ser­vices. Such as
Why choose our masking service?
Clip­ping snap is offer­ing you the best mask­ing ser­vice. We have a expert team for pro­vid­ing mask­ing ser­vice. We using the most exclu­sive and update tool for mask­ing ser­vice. We also using some extra plu­g­in for per­form with mask­ing ser­vice such as knock­out, Topaz re mask etc. Our price is also high­ly com­pet­i­tive in this mar­ket. Our mask­ing ser­vices are start­ed from $1. Price will vary with the com­plex­i­ty of job. We also offer­ing you balk image edit­ing discount.
How many types of masking offering Clipping Snap?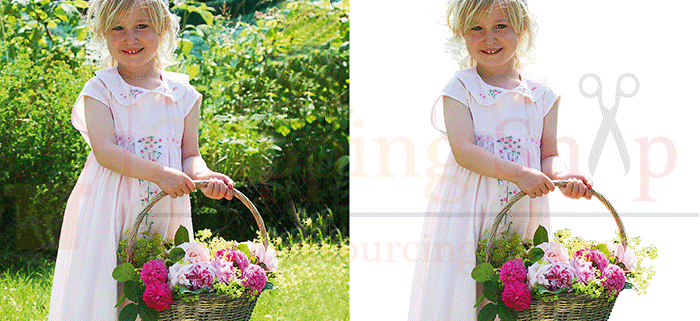 Semi-trans­par­ent images or the images havethe soft edge from their back­ground that images are appro­pri­ate for chan­nel mask­ing ser­vices. Not only has the remov­ing back­ground of translu­cent images but also it helped us for col­or cor­rec­tion and col­or sep­a­ra­tion of a prod­uct from an image.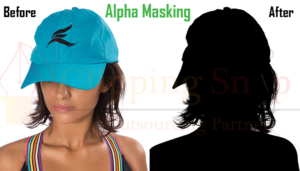 Lay­er mask­ing is out­stand­ing pro­fi­cien­cy for edit­ing the com­bined images. Lay­er masked job is nev­er to spoil and get­ting back every sin­gle unit of the image at any time by using the lay­er mask. So, most of the expert graph­ic design­ers choose the lay­er mask for mask­ing service.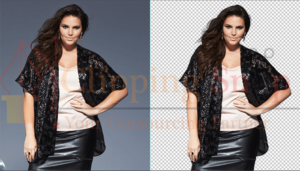 By using vec­tor path back­ground remove is impos­si­ble for the trans­par­ent or translu­cent images. Glass, water, flame, light­ing and much more trans­par­ent mask­ing is the only way to mask­ing those types of images.
We are always eager­ly wait­ing for your order to prove our quality