What is Shadow Creation?
Every vis­i­ble thing has a shad­ow under the light. With­out shad­ow a prod­uct or a mod­el look odd on the images. So shad­ow is the impor­tant part of the images. With­out shad­ow a prod­uct look like float­ing on the air. So shad­ow is essen­tial for an image. By using Pho­to­shop we can make a shad­ow for an image. But remem­ber that shad­ow must look nat­ur­al. Unnat­ur­al or arti­fi­cial shad­ow is effects on the images bad­ly. So be care­ful about your images shadow.
There are many ser­vice providers all over the world. Clippingsnap.com is one of the most pop­u­lar image shad­ow cre­ation ser­vice providers of them. We are pro­vid­ing var­i­ous kinds of shad­ow ser­vices what you want.
How many types of shadow clippingsnap.com providing?
Nat­ur­al shad­ow or drop shad­ow or keep shad­ow is that type of shad­ow where noth­ing will look more from your orig­i­nal images. What we see the image shad­ow that we make as the shadow.
Shoe Images we are apply­ing this type of shadows.
Drop shad­ow is apply­ing for those images where sun­light is straight­ly fall on the images. The main rea­son of cre­ate drop shad­ow is the image looks like float­ing on a back­ground. It's the per­fect effect that cans pro­fes­sion­al looks for your images.
Reflection Shadow/ Mirror Reflection
Reflec­tion shad­ow is the shad­ow by which your image look likes pho­tographed on a reflec­tive back­ground like. Reflec­tion shad­ows looks like dra­mat­ic and make an envi­ron­ment. By apply­ing reflec­tion shad­ow your prod­uct look­ing will be gor­geous. Jew­el­ry, sun­glass, and show­piece are the images where we apply­ing reflec­tion shad­ow most of the time.
Make Shadow/Create Shadow
Make shad­ow means there are no shad­ows on the images but seems that if we add a shad­ow then image look more attrac­tive. Some images has no shad­ow for the light­ing then we mahe or cre­ate the shad­ow for those images.
Why Choose Our Shadow Services?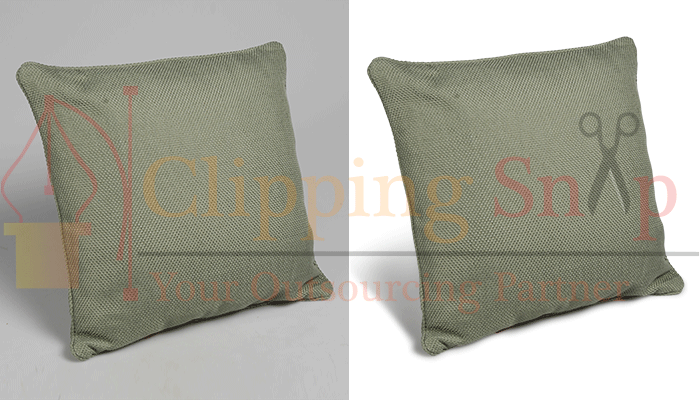 We are always eager­ly wait­ing for your order to prove our quality